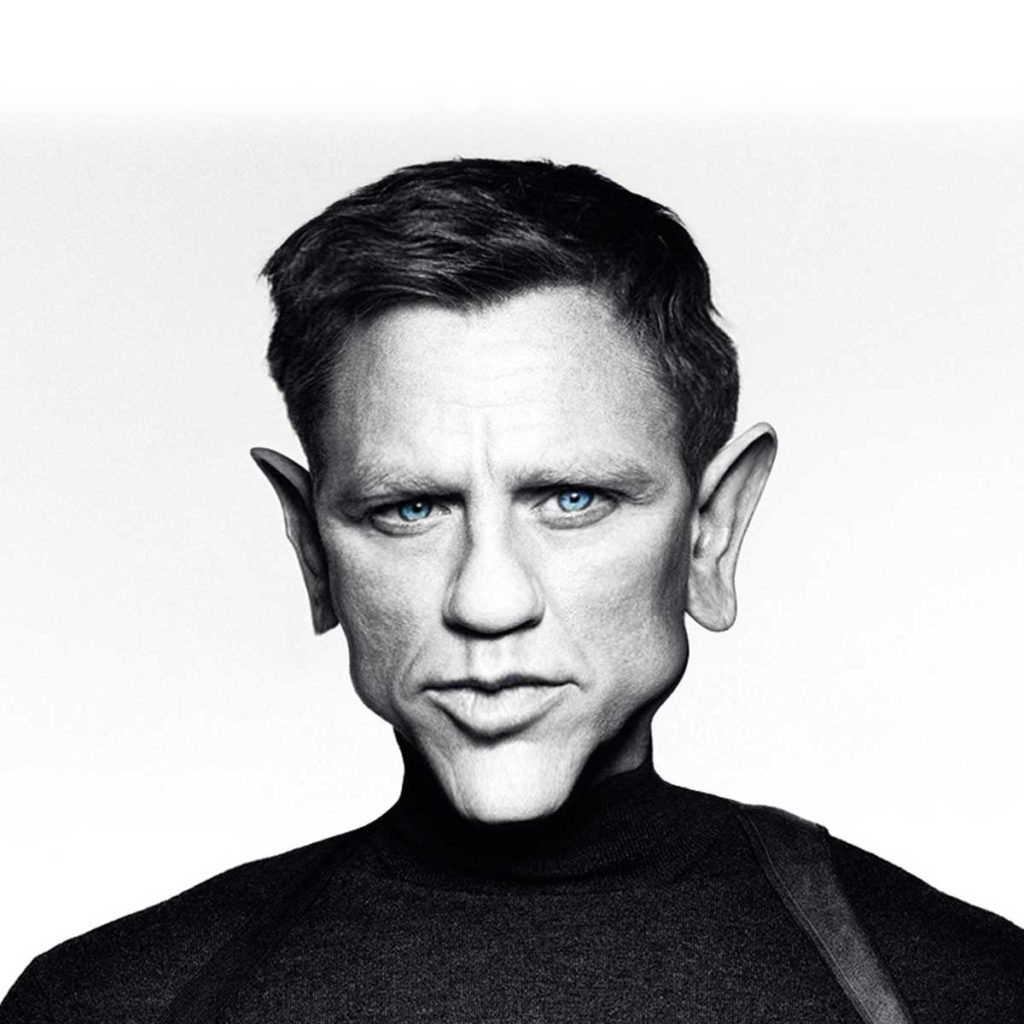 Saw the new James Bond movie SPECTRE with my husband last night. I enjoyed it even though I'm a chick and don't give a shit about James Bond. I owed my husband for going to see Crimson Peak with me last week. Anyway, Daniel Craig makes me so uncomfortable when he kisses women. He has a weird mouth and it's just not hot. Looked like he was gonna chew Monica Bellucci's face off. And I usually like the romantic parts of flicks, but not with him. The action was pretty sweet, though.
This has been an Awesome Movie Review with Mavis.
AWS.MinimumParameterRequirement: Your request should have atleast 1 of the following parameters: 'Keywords','Title','Power','BrowseNode','Artist','Author','Actor','Director','AudienceRating','Manufacturer','MusicLabel','Composer','Publisher','Brand','Conductor','Orchestra','TextStream','Cuisine','City','Neighborhood'.