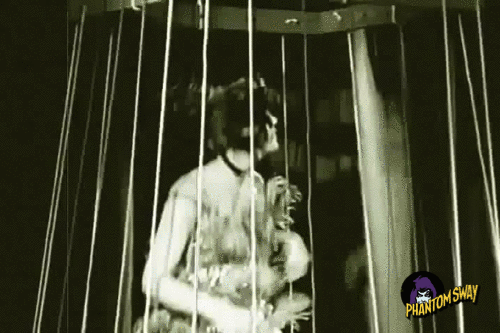 It's Friday!  What's on your wish list?
This should get you in the holiday mood.  It appears to be one of those YouTube fan edits with material taken from several sources.  Check out the gal behind the bar at 00:22.  She's got the "male gaze" going on in spades.
Have a groovy weekend!
AWS.MinimumParameterRequirement: Your request should have atleast 1 of the following parameters: 'Keywords','Title','Power','BrowseNode','Artist','Author','Actor','Director','AudienceRating','Manufacturer','MusicLabel','Composer','Publisher','Brand','Conductor','Orchestra','TextStream','Cuisine','City','Neighborhood'.