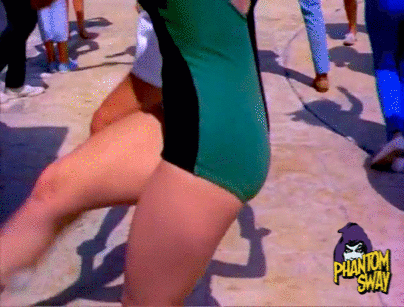 It's Friday!
Summer continues here at Groovy Friday.  Here's a clip from the 1966 teenage fun time summer movie, "Sting of Death."
Where to start.  The shaking crotches?  The guy in the bad slimy monster costume hiding in the swimming pool?  Neil Sedaka?
That's all fodder for future Groovy Friday posts.  Instead, take a look at what's going on in the background at 03:21.  That's not a horny teenager or a guy in a slimy monster costume.  It looks a crew member who accidentally wandered on to the set.
Security!
Have a groovy weekend!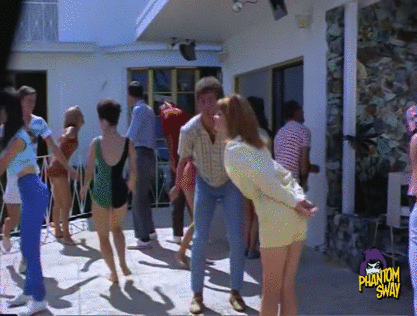 AWS.MinimumParameterRequirement: Your request should have atleast 1 of the following parameters: 'Keywords','Title','Power','BrowseNode','Artist','Author','Actor','Director','AudienceRating','Manufacturer','MusicLabel','Composer','Publisher','Brand','Conductor','Orchestra','TextStream','Cuisine','City','Neighborhood'.