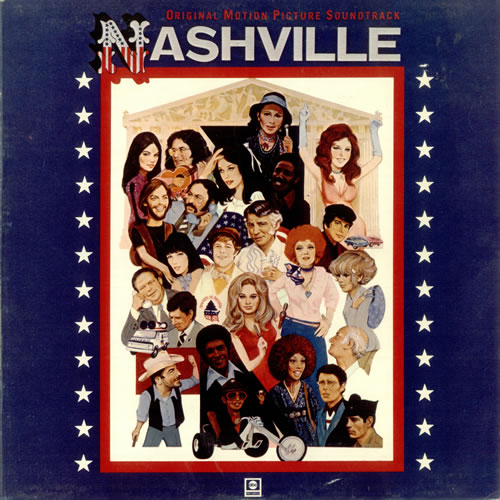 This week, the guys jump chest-deep into the star-studded Robert Altman movie Nashville. I admit I haven't seen this one but after listening to the guys talk about it, I might have to! Be sure not to miss the tangents either. They are…well, you'll laugh. Trust me. Listen in!
Visit the Midnight Movie Cowboys podcast web page and subscribe to their iTunes feed!
AWS.MinimumParameterRequirement: Your request should have atleast 1 of the following parameters: 'Keywords','Title','Power','BrowseNode','Artist','Author','Actor','Director','AudienceRating','Manufacturer','MusicLabel','Composer','Publisher','Brand','Conductor','Orchestra','TextStream','Cuisine','City','Neighborhood'.