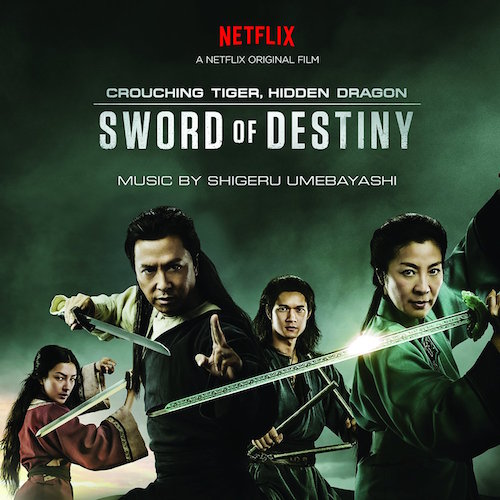 This week, the gentlemen jump onto Netflix to find the grist for their discussion mill: a sequel to a superlative martial arts action/romance movie with more swaying bamboo action than an entire cage full of panda bears! Also, they talk about AC/DC. How do the two things relate? You'll have to listen in and find out!
Check out the Midnight Movie Cowboys podcast web page and subscribe to their iTunes feed!
AWS.MinimumParameterRequirement: Your request should have atleast 1 of the following parameters: 'Keywords','Title','Power','BrowseNode','Artist','Author','Actor','Director','AudienceRating','Manufacturer','MusicLabel','Composer','Publisher','Brand','Conductor','Orchestra','TextStream','Cuisine','City','Neighborhood'.