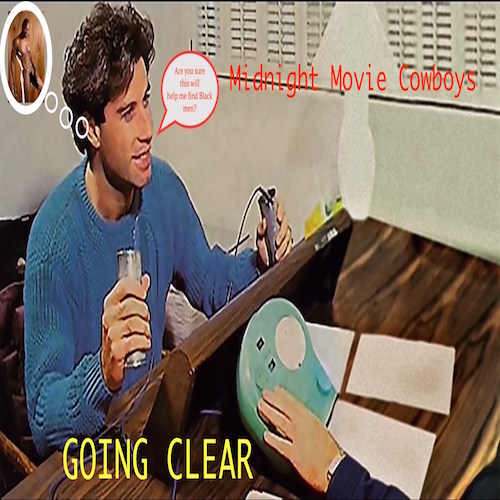 This week, the guys take a look at a recent and groundbreaking documentary, Going Clear. There's a lot of talk of Thetans, pick-up artists, bad haircuts, and the assorted works of Tom Cruise. Listen in!
Check out the Midnight Movie Cowboys web site and subscribe to their iTunes feed!
AWS.MinimumParameterRequirement: Your request should have atleast 1 of the following parameters: 'Keywords','Title','Power','BrowseNode','Artist','Author','Actor','Director','AudienceRating','Manufacturer','MusicLabel','Composer','Publisher','Brand','Conductor','Orchestra','TextStream','Cuisine','City','Neighborhood'.