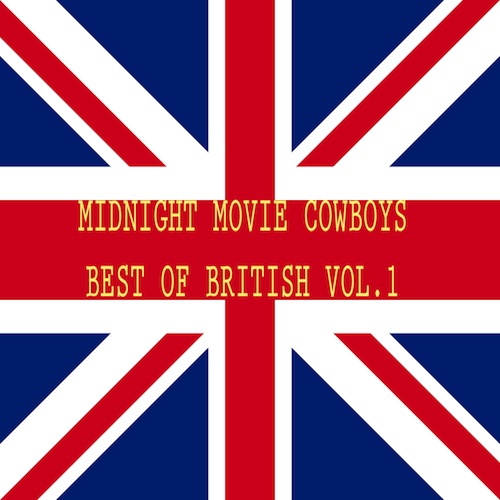 This week, the guys showed up a day late but with a great treat in their hands from across the pond! It turns out they have some love for British sitcoms, and not just the ones you find on your PBS stations. They've gone deep into the listings to find three shows I'd never heard of before. I'm intrigued! Are you? Better listen in!
Check out the Midnight Movie Cowboys' web page and subscribe to their iTunes feed!
AWS.MinimumParameterRequirement: Your request should have atleast 1 of the following parameters: 'Keywords','Title','Power','BrowseNode','Artist','Author','Actor','Director','AudienceRating','Manufacturer','MusicLabel','Composer','Publisher','Brand','Conductor','Orchestra','TextStream','Cuisine','City','Neighborhood'.