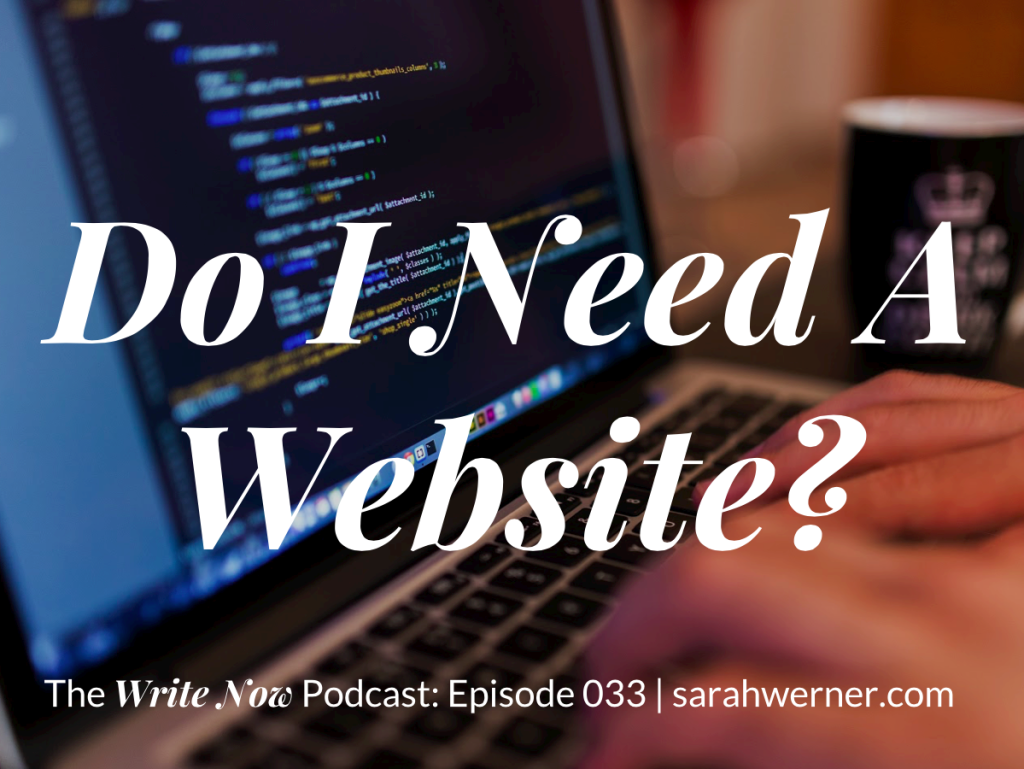 Would it be much of a spoiler if I said that yes, writer, you do need a website? Of course you do. But why do you need one, what should you do with it, and how do you get one? Sarah's going to tackle all those questions in this week's Write Now show. Be sure to stop by her website to get links and a little more good information she couldn't quite fit into the show!
Want to subscribe to Sarah's podcast? You can do that through iTunes right here!
AWS.MinimumParameterRequirement: Your request should have atleast 1 of the following parameters: 'Keywords','Title','Power','BrowseNode','Artist','Author','Actor','Director','AudienceRating','Manufacturer','MusicLabel','Composer','Publisher','Brand','Conductor','Orchestra','TextStream','Cuisine','City','Neighborhood'.