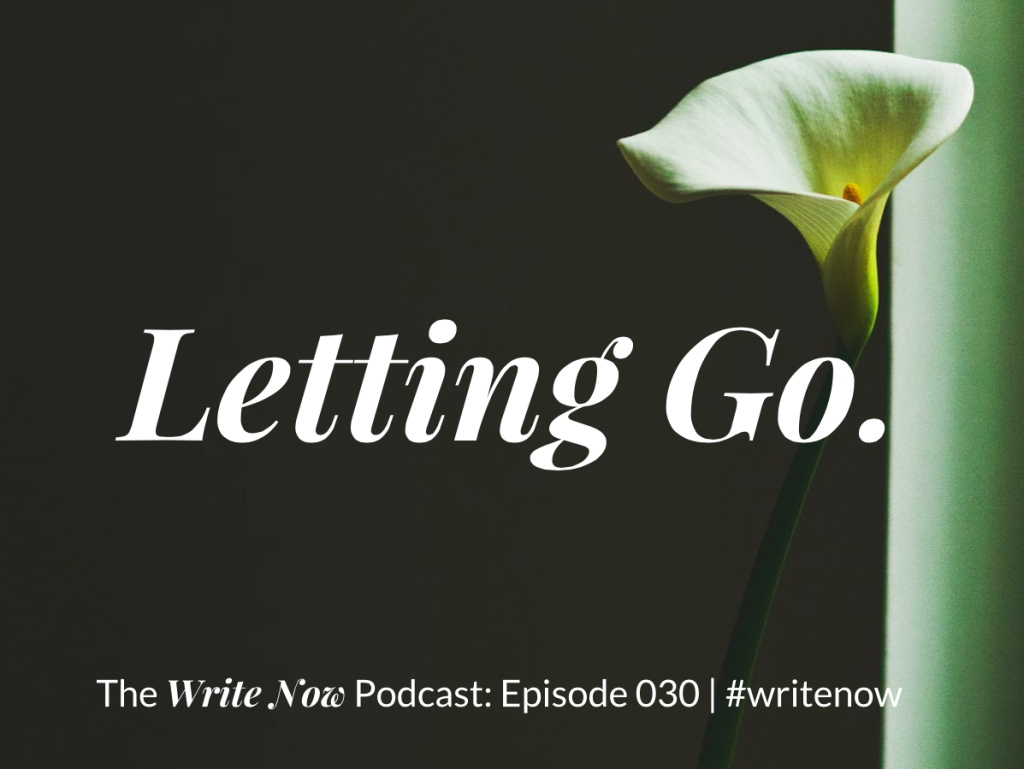 This week, Sarah discusses the difficult task of letting go. What happens when what you're doing isn't working? What do you do when that beloved character simply doesn't fit? What do you do when your story is finish but not perfect? What happens when things change even if you don't want them to? Sarah wants you to know you aren't alone and will have some solid advice for figuring things out and getting yourself a little bit of breathing room.
Remember to visit Sarah's site (for new Spreaker news!) and subscribe to her iTunes feed!
AWS.MinimumParameterRequirement: Your request should have atleast 1 of the following parameters: 'Keywords','Title','Power','BrowseNode','Artist','Author','Actor','Director','AudienceRating','Manufacturer','MusicLabel','Composer','Publisher','Brand','Conductor','Orchestra','TextStream','Cuisine','City','Neighborhood'.