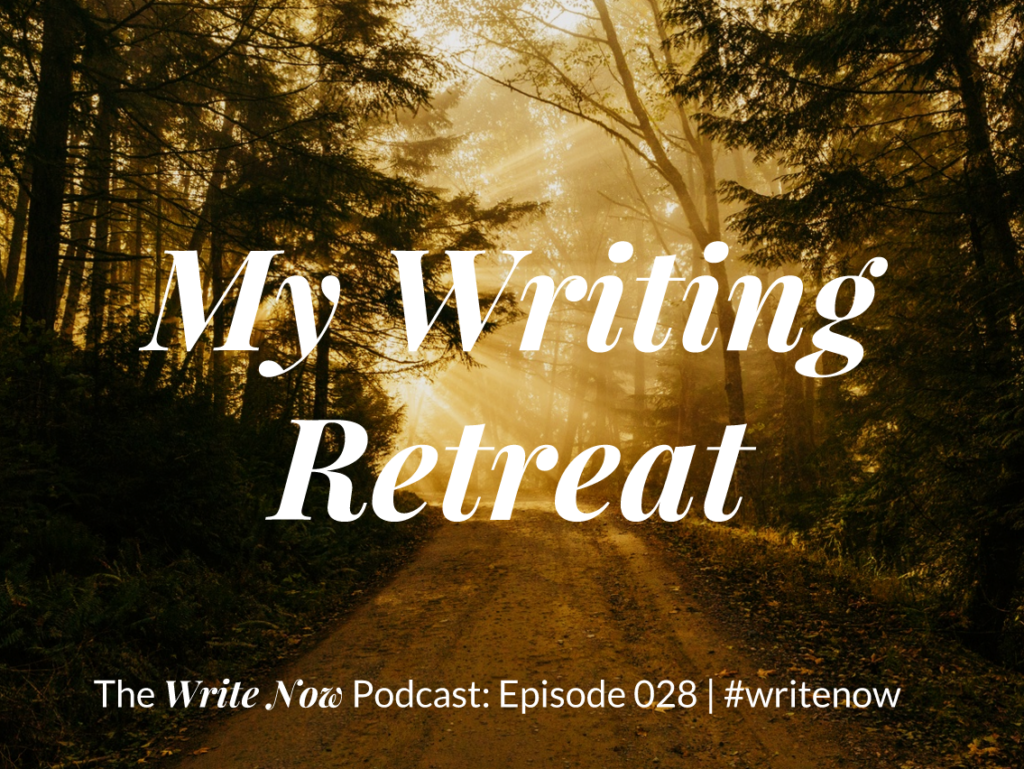 I'll be honest, I've never considered going on a writing retreat, but after listening to this week's episode of Write Now, it doesn't sound like a bad idea at all. Take a listen and tell us what you think!
Check out the Write Now web site and subscribe to Sarah's iTunes feed!
AWS.MinimumParameterRequirement: Your request should have atleast 1 of the following parameters: 'Keywords','Title','Power','BrowseNode','Artist','Author','Actor','Director','AudienceRating','Manufacturer','MusicLabel','Composer','Publisher','Brand','Conductor','Orchestra','TextStream','Cuisine','City','Neighborhood'.