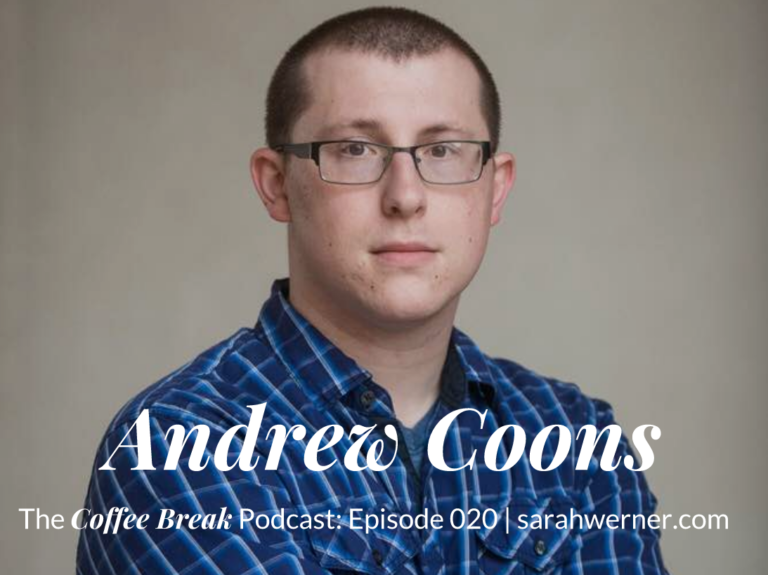 This week, Sarah welcomes poet, filmmaker, and debut novelist Andrew Coons to the show. Andrew and Sarah spend a good bit of the show talking about anxiety, depression, and the critical need for a writer to take care of themselves so they can do their best work and be the best person they can be. It's good stuff, so listen in!
Check out the Write Now Podcast web site and subscribe to the iTunes feed today!
AWS.MinimumParameterRequirement: Your request should have atleast 1 of the following parameters: 'Keywords','Title','Power','BrowseNode','Artist','Author','Actor','Director','AudienceRating','Manufacturer','MusicLabel','Composer','Publisher','Brand','Conductor','Orchestra','TextStream','Cuisine','City','Neighborhood'.