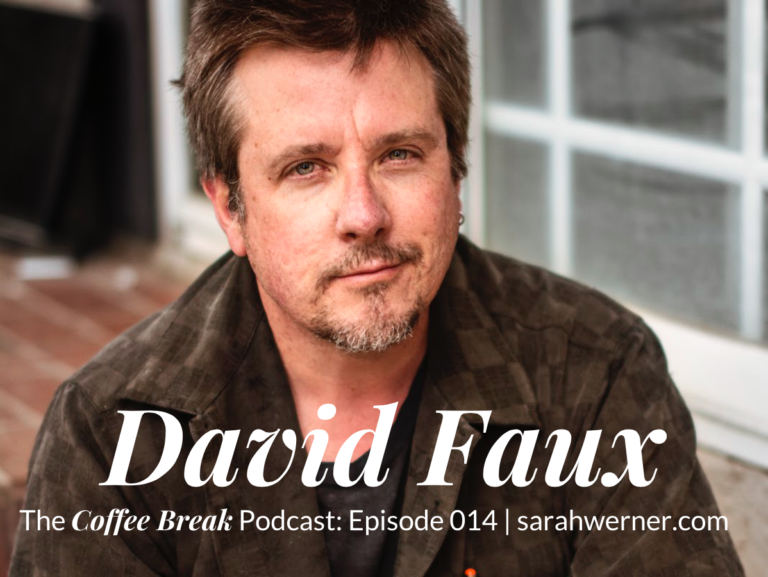 It's not every day you can listen to an interesting interview with an author who is just beginning his writing career, but that's what Sarah has served up for us this week. David Faux has many good things to say about sci-fi worldbuilding, sabbaticals, writing as a way to work through grief, and the pleasure of excellent company. Listen in!
Be sure to check out the Write Now Podcast web site and subscribe to the iTunes feed!
AWS.MinimumParameterRequirement: Your request should have atleast 1 of the following parameters: 'Keywords','Title','Power','BrowseNode','Artist','Author','Actor','Director','AudienceRating','Manufacturer','MusicLabel','Composer','Publisher','Brand','Conductor','Orchestra','TextStream','Cuisine','City','Neighborhood'.