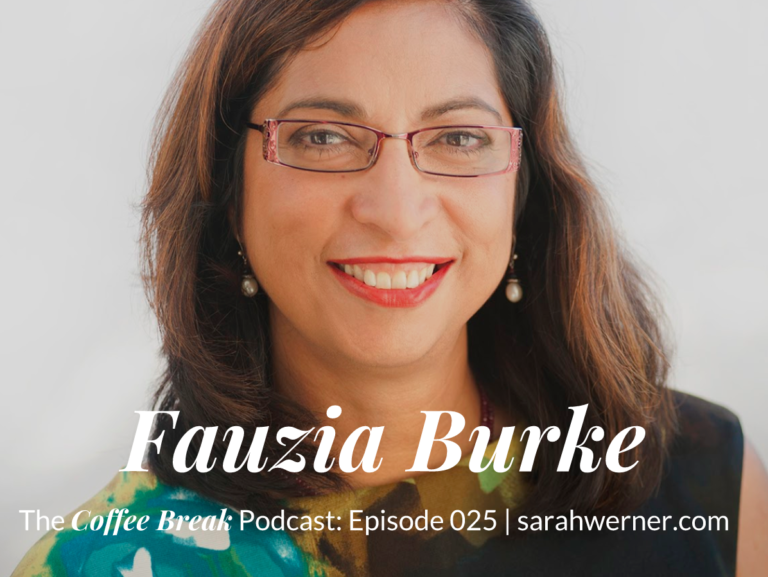 This week, Sarah sits down with Fauzia Burke to talk about how to promote that wonderful book you've written. Ms. Burke runs her own PR firm, has worked with authors you know, and is loaded with useful information she's more than willing to share with all of us. There's a lot here, so grab something to make some notes with and listen in!
Check out the Write Now Podcast web site and subscribe to the iTunes feed!
AWS.MinimumParameterRequirement: Your request should have atleast 1 of the following parameters: 'Keywords','Title','Power','BrowseNode','Artist','Author','Actor','Director','AudienceRating','Manufacturer','MusicLabel','Composer','Publisher','Brand','Conductor','Orchestra','TextStream','Cuisine','City','Neighborhood'.