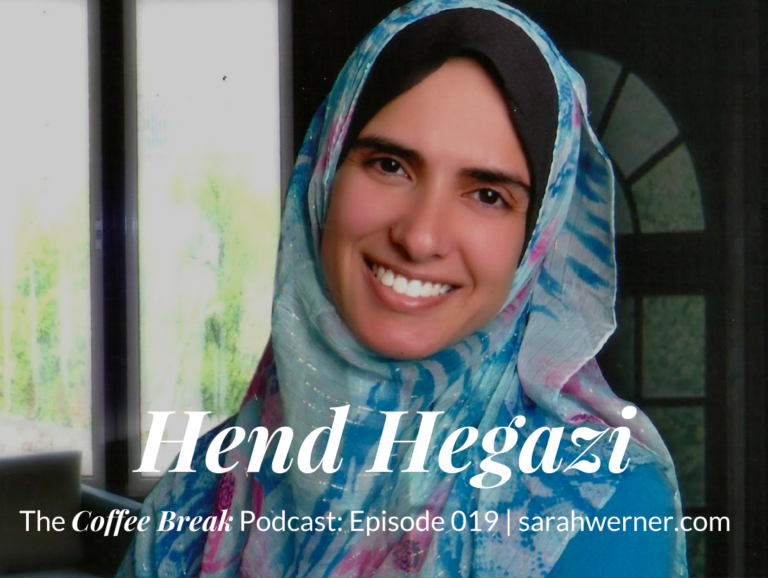 Technically, Sarah is still in her summer schedule, so this flurry of excellent shows is just a preview of the slamdance of awesomeness that's coming once the leaves turn and the weather breaks. And speaking of excellent shows, here is another one — a fascinating interview with author Hend Hegazi, who comes to us from Egypt by way of Massachusetts. There is much here about tragedy and joy, being different and being grateful, that could be of great use to you. Listen in and enjoy!
Be sure to check out the Write Now Podcast web site and subscribe to the iTunes feed!
AWS.MinimumParameterRequirement: Your request should have atleast 1 of the following parameters: 'Keywords','Title','Power','BrowseNode','Artist','Author','Actor','Director','AudienceRating','Manufacturer','MusicLabel','Composer','Publisher','Brand','Conductor','Orchestra','TextStream','Cuisine','City','Neighborhood'.