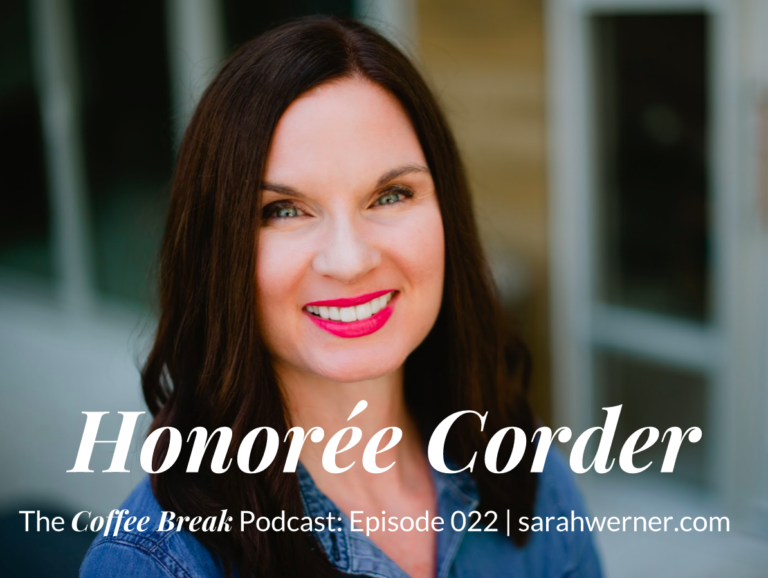 This week, Sarah jumps back into the podcasting saddle with a fantastic interview. Her guest, Honorée Corder, is both a writer and a writing coach. She has a bunch of books under her belt and knows where the pitfalls are. There is plenty of great advice here, so grab something to take notes with, and listen in!
Check out the Write Now Podcast web site and subscribe to the iTunes feed!
AWS.MinimumParameterRequirement: Your request should have atleast 1 of the following parameters: 'Keywords','Title','Power','BrowseNode','Artist','Author','Actor','Director','AudienceRating','Manufacturer','MusicLabel','Composer','Publisher','Brand','Conductor','Orchestra','TextStream','Cuisine','City','Neighborhood'.