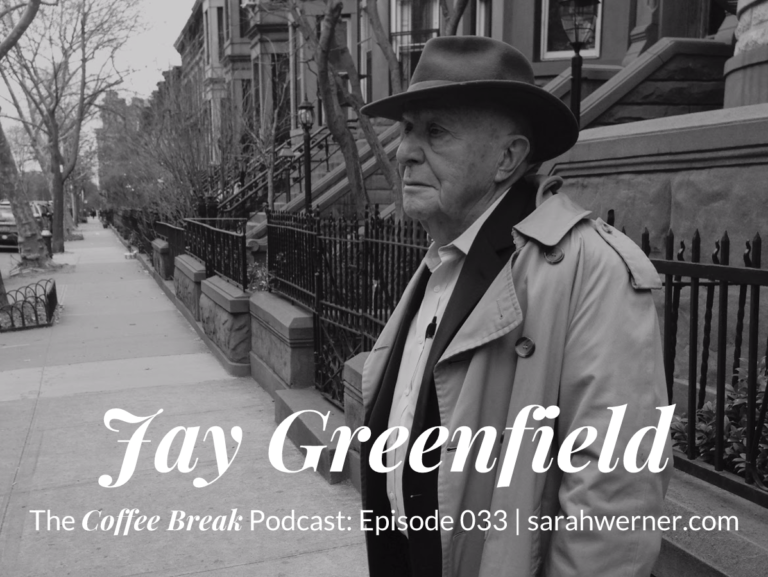 This week, Sarah rolled out an interview I needed to hear about life and how long it can take sometimes to chase down a dream. Jay Greenfield recently published his first book at the age of 84. Not only does he share about his new book, which sounds like a heck of a read, he also has plenty of encouragement for those of us who have thought that perhaps it's too late to make any sort of living at writing. You'll want to share this interview once you've done with it, so listen in!
Check out the Write Now Podcast web site and subscribe to the iTunes feed today!
AWS.MinimumParameterRequirement: Your request should have atleast 1 of the following parameters: 'Keywords','Title','Power','BrowseNode','Artist','Author','Actor','Director','AudienceRating','Manufacturer','MusicLabel','Composer','Publisher','Brand','Conductor','Orchestra','TextStream','Cuisine','City','Neighborhood'.