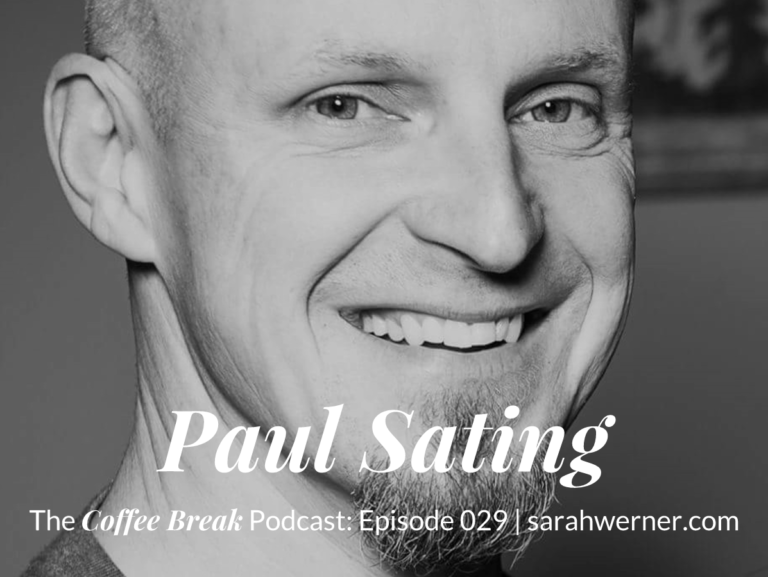 This week, Sarah sits down with podcaster Paul Sating for one of the more interesting interviews I've every heard. Sating writes the audio drama shows "Subject: Found" and "Diary of a Madman" and he dishes to us all how he goes about his writing and how writing for a podcast is different from writing a short story or novel. He and Sarah also drop some tasty morsels about creative disappointment. Listen in!
Check out the Write Now Podcast web site and subscribe to the iTunes feed!
AWS.MinimumParameterRequirement: Your request should have atleast 1 of the following parameters: 'Keywords','Title','Power','BrowseNode','Artist','Author','Actor','Director','AudienceRating','Manufacturer','MusicLabel','Composer','Publisher','Brand','Conductor','Orchestra','TextStream','Cuisine','City','Neighborhood'.