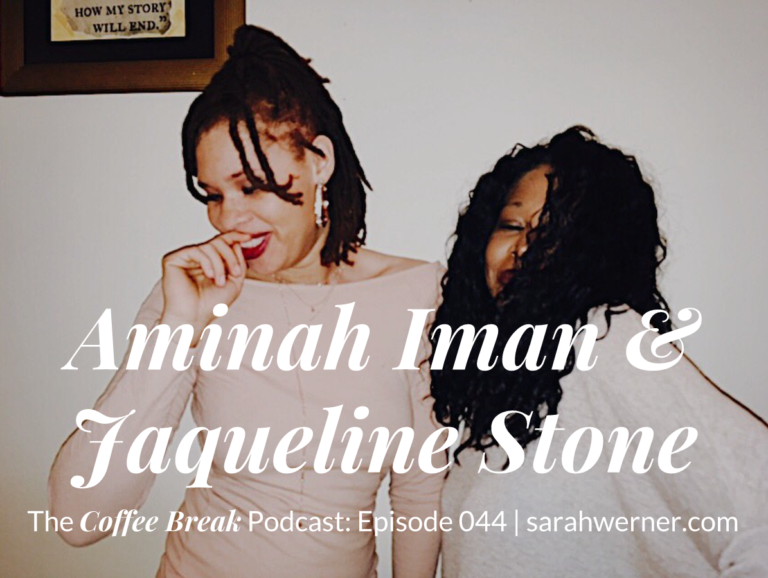 This week, Sarah sits down for a Write Now first — a tandem interview! Aminah Iman and Jaqueline Stone are authors and creative forces behind Red Ink Publications. They do horror to die for and also demonstrate just how encouraging and ambitious a creative collaborations can be. There is much good here for your writing heart, so listen in!
Check out the Write Now Podcast web site and subscribe to Sarah's iTunes feed right away!
AWS.MinimumParameterRequirement: Your request should have atleast 1 of the following parameters: 'Keywords','Title','Power','BrowseNode','Artist','Author','Actor','Director','AudienceRating','Manufacturer','MusicLabel','Composer','Publisher','Brand','Conductor','Orchestra','TextStream','Cuisine','City','Neighborhood'.