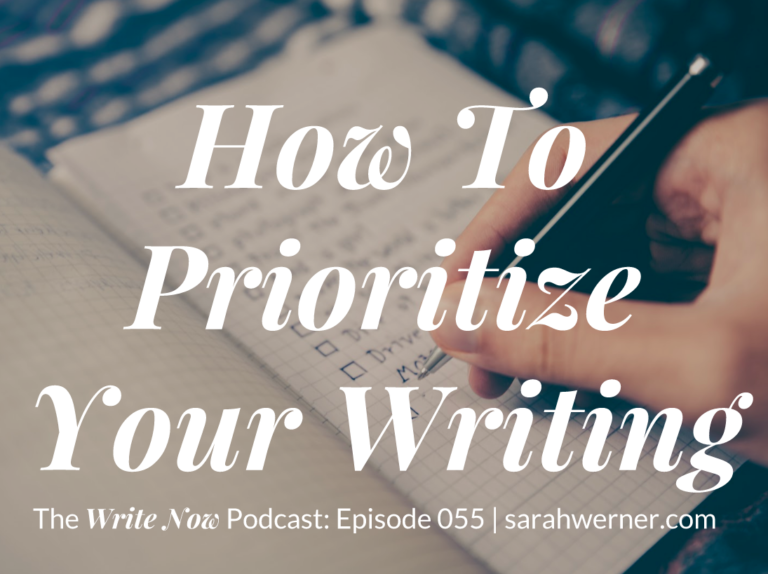 This week, Sarah does not care for your busy schedule! No, really! Okay, maybe she's not as harsh as all that because, well, she's Sarah, but she does have some on-point advice for how to put your writing in a position of importance among all the tasks you may have on any given day. If you're looking to carve an extra hour out of each day to write that book that desperately wants to get out of your head, this is your show. Listen in!
Check out the Write Now Podcast web page for uniquely useful show notes, topical links, and great merch; and subscribe to the show on iTunes!
AWS.MinimumParameterRequirement: Your request should have atleast 1 of the following parameters: 'Keywords','Title','Power','BrowseNode','Artist','Author','Actor','Director','AudienceRating','Manufacturer','MusicLabel','Composer','Publisher','Brand','Conductor','Orchestra','TextStream','Cuisine','City','Neighborhood'.