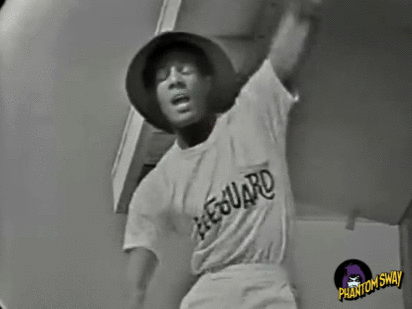 It's Friday!  Let's get groovy with Bobby Freeman!
Bobby Freeman was not a one-hit-wonder.  He was a two-hit-wonder.  He wrote his biggest hit, "Do You Wanna Dance?" at the age of seventeen.  Released in 1958, it hit #2 on the R&B charts and #5 on the pop charts.  It was subsequently covered by several artists, including The Beach Boys, Bette Midler, The Mamas and The Papas and The Ramones.
This is his second hit.  Called "C'mon and Swim" it hit #5 on both the R&B and pop charts and created one of the greatest dance crazes of the 60s.  It also spawned this groovy clip.
Check out the two guys in the background at 1:42 doing their bro dance.
Bobby Freeman turned 75 this year and, if the internet is to be believed, (and why wouldn't it?) he still performs live.
Have a groovy weekend!
AWS.MinimumParameterRequirement: Your request should have atleast 1 of the following parameters: 'Keywords','Title','Power','BrowseNode','Artist','Author','Actor','Director','AudienceRating','Manufacturer','MusicLabel','Composer','Publisher','Brand','Conductor','Orchestra','TextStream','Cuisine','City','Neighborhood'.