The Met Gala was last night and all the stars and people who are too rich for peons like you and I to know by sight turned for the "Manus x Machina: Fashion in the Age of Technology" exhibit.
The Gala is always an event that draws out the ridiculous and the sublime in fashion, but this year's theme proved to be more of the former than the latter.
Both Anthony Wiener and Kanye West showed up for the event. Insert dick joke here. THAT'S WHAT SHE SAID! Here are some of the "highlights".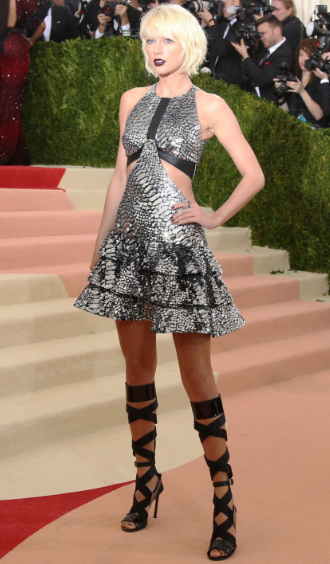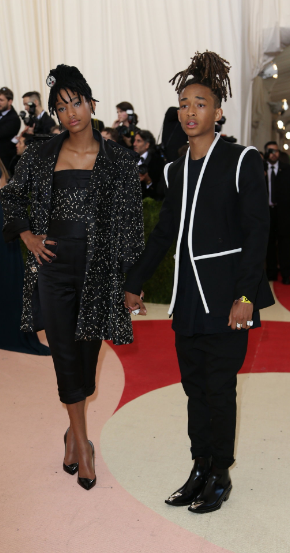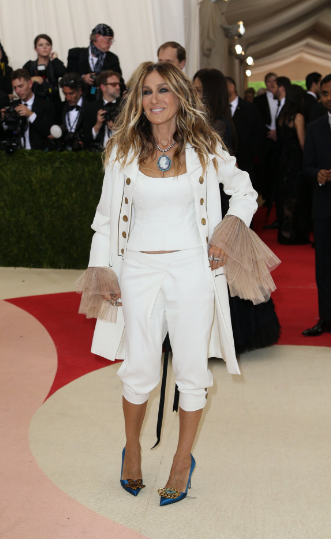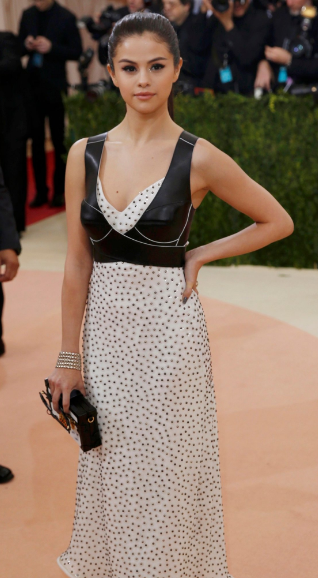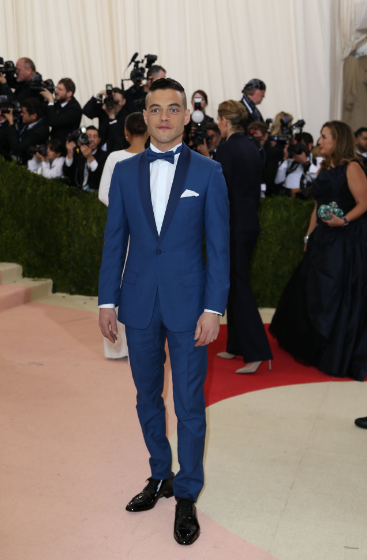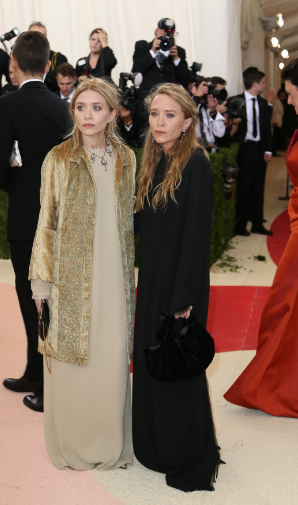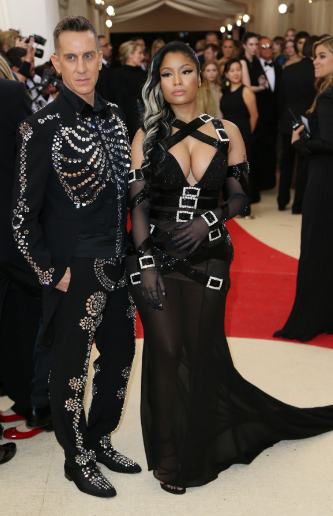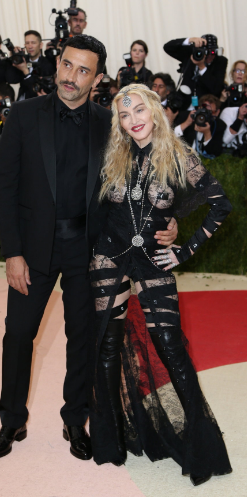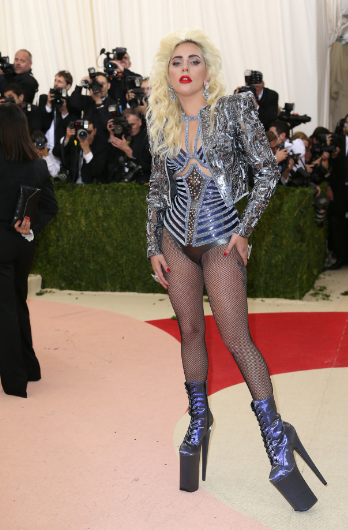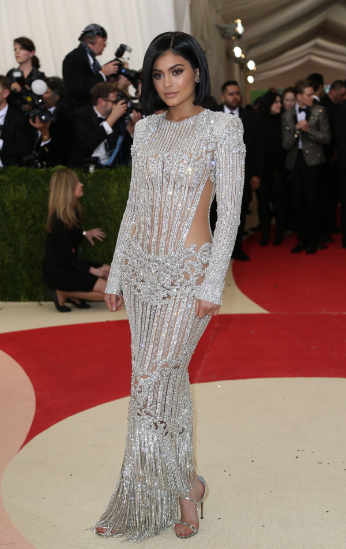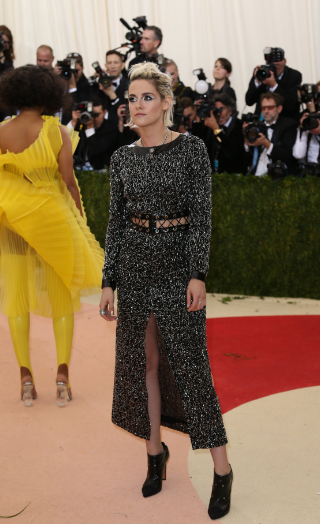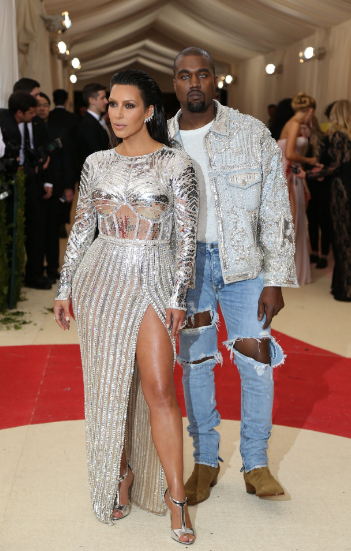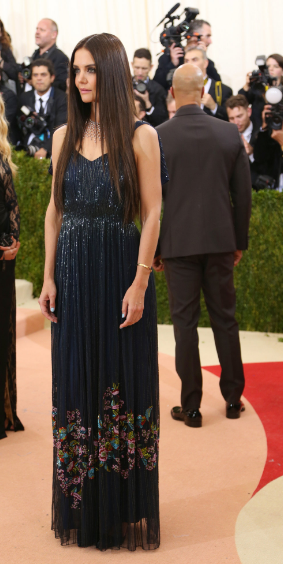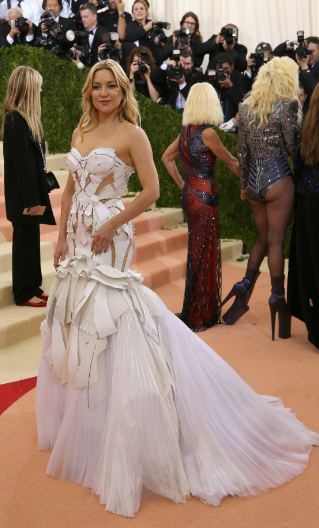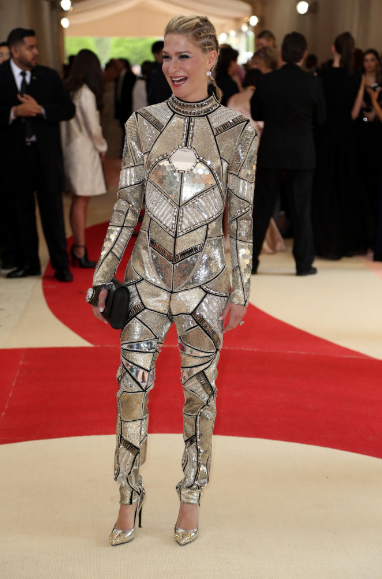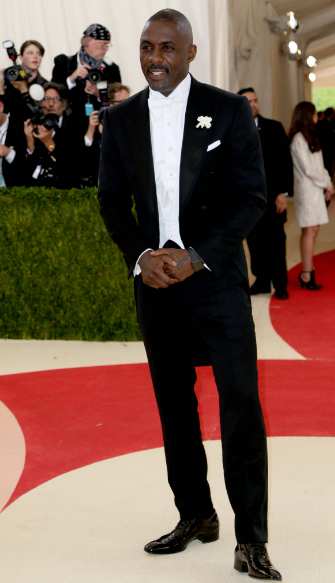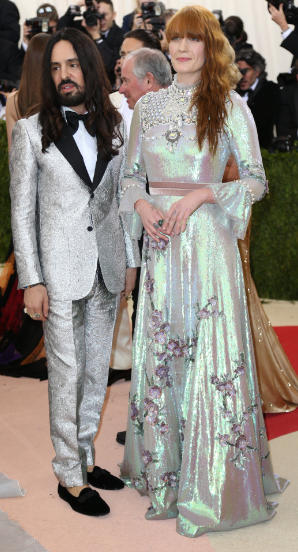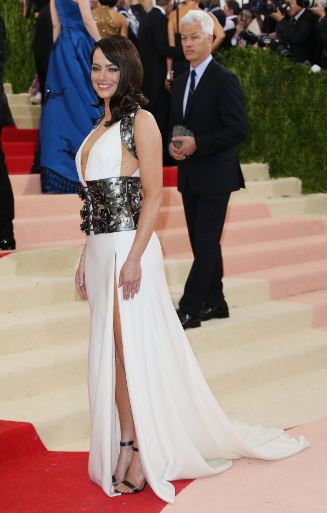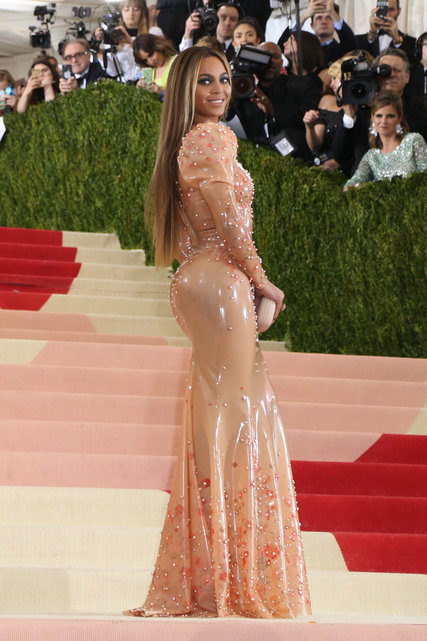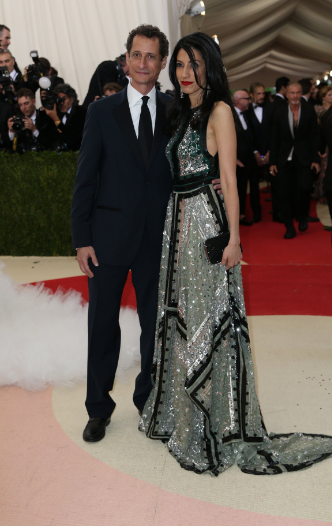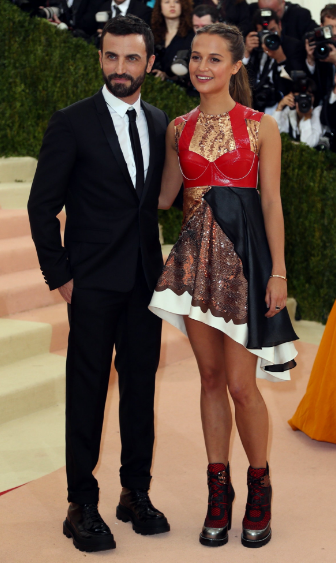 AWS.MinimumParameterRequirement: Your request should have atleast 1 of the following parameters: 'Keywords','Title','Power','BrowseNode','Artist','Author','Actor','Director','AudienceRating','Manufacturer','MusicLabel','Composer','Publisher','Brand','Conductor','Orchestra','TextStream','Cuisine','City','Neighborhood'.